St Mary Videos
Masses are now posted on our YouTube site. Please CLICK the link below to access the videos. And SUBSCRIBE!
ONLINE GIVING
To make a donation online, set up a recurring weekly contribution, donate to a special collection or make a faith formation tuition payment, please click above on the donation button.
Presence
LAST Summer Session of "PRESENCE"
A study of the Mysteries of the Holy Eucharist
Monday August 22, 2022 6:30pm till 8:00pm
Guadelupe Room Parish Center

Welcome
Welcome to our Parish!
MISSION STATEMENT
St. Mary of the Lakes Parish, with the help of God and following the example of Jesus, Mary and Joseph, and the tradition of the faith under the leadership of the Pope and the Bishop, will guide families and individuals to pursue the Catholic faith and live it. 
The parish will create a welcoming environment to foster a deeper understanding of our faith as followers of Christ, where we gather to worship God, aspire to learn all that is true, and put it into practice through our interaction, not only with all the members of our parish, but also, with our visitors, our local community and wherever we are. 
Click here for Catholic Prayers and Devotions
Click here for What We Believe as Catholics
Going on vacation? Don't miss your Sunday Obligation.




Go to this website to find out local Mass times for parishes in the areas you are visiting

:
Office Hours
8:30 am - 4:00 pm
Monday - Thursday

8:30 am - 12:00 Noon
Friday

Kindly wear a mask when entering the office area. Thank you.
Mass Times
DAILY MASS TIMES
Mon. - Tue. - Thurs. - Fri.: 8:00 am (English)
Tuesdays: 6:30 PM (Spanish)

Wednesday: Communion Service 8:00 am (English)

WEEKEND MASSES
Saturday Vigil: 4:00 pm (English)
Sunday: 8:00 am, and 10:00 am (English)
12:00 pm (Spanish)

HOLY DAYS OF OBLIGATION
Vigil 7:00 pm (Bilingual)
Holy Day 8:00 am

FIRST FRIDAY DEVOTION
Mass at 8:00 am
Exposition & Adoration 8:30 am -12:00 Noon
Benediction: 12:00 Noon

CONFESSIONS
Tuesday: 7:15 PM
Friday: 8:30 AM
Saturday: 3:00-3:45 PM
Anytime with appointment (Please call the office)

PERSONAL DEVOTIONS
Rosary: 30 minutes before every Mass
Divine Mercy Chaplet: Fridays after daily Mass.

CHURCH OPEN FOR PERSONAL PRAYER
Monday, Thru Friday: 7:30 am - 12:00 noon
(Please enter via the front door)
Bible Verse
Weekly reading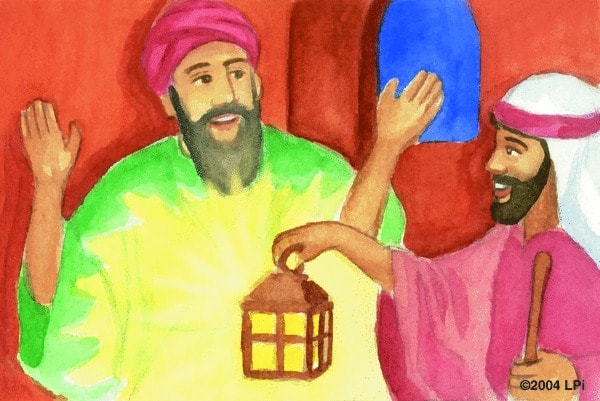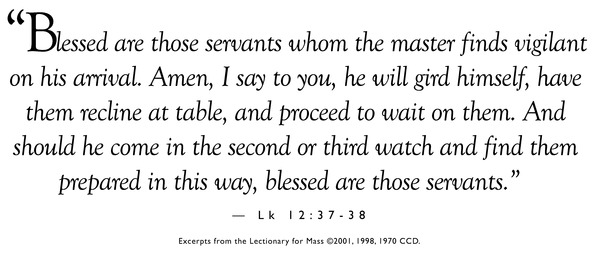 Weekly reading
Readings for the week of August 7, 2022
© Liturgical Publications Inc