ONLINE GIVING
To make a donation online, set up a recurring weekly contribution, donate to a special collection or make a faith formation tuition payment, please click above on the donation button.
St Mary YouTube Channel
To watch our videos click on the link below, then click Subscribe to our channel
Welcome
Welcome to our Parish!
MISSION STATEMENT
St. Mary of the Lakes Catholic Church is a diverse community that studies God's Word to enkindle a deeper faith, worships joyfully, celebrates fellowship, harmonizes our ministries, and cares for our neighbors.
Click here for Catholic Prayers and Devotions
Click here for What We Believe as Catholics
Going on vacation? Don't miss your Sunday Obligation.




Go to this website to find out local Mass times for parishes in the areas you are visiting

:
Office Hours
8:30 am - 4:00 pm
Monday - Thursday

8:30 am - 12:00 noon
Friday
Mass Times
DAILY MASS TIMES
Mon. - Tue. - Wed. - Fri.: 8:00 am (English)
Tuesdays: 6:30 PM (Spanish)
Thursday: Communion Service 8:00 am (English)

WEEKEND MASSES
Saturday Vigil: 4:00 pm (English)
Sunday: 8:00 am, and 10:00 am (English)
12:00 pm (Spanish)

HOLY DAYS OF OBLIGATION
8:00 am (English)
4:00 pm (English)
7:00 pm (Spanish)

FIRST FRIDAY DEVOTION
Mass at 8:00 am
Exposition & Adoration 8:30 am -12:00 noon
Benediction: 12:00 noon

FIRST SATURDAY DEVOTION
Rosary at 10:00 am in front of the church

CONFESSIONS
Tuesday: 7:15 pm
Friday: 8:30 am
Saturday: 3:00-3:45 pm
Anytime with appointment (Please call the office)

PERSONAL DEVOTIONS
Rosary: 30 minutes before every Mass
Divine Mercy Chaplet: Fridays after daily Mass.

CHURCH OPEN FOR PERSONAL PRAYER
Monday, Thru Friday: 7:30 am - 12:00 noon
(Please enter via the front door)
Bible Verse
Weekly reading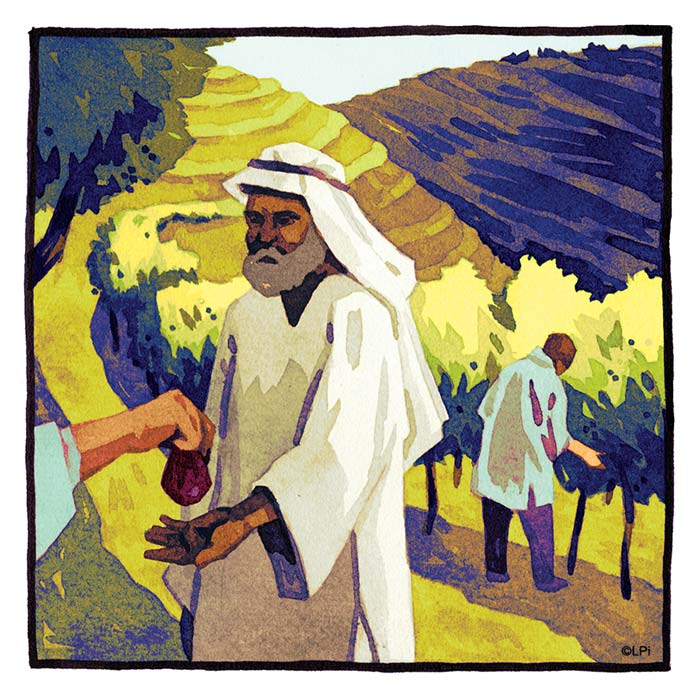 Weekly reading
Readings for the week of September 24, 2023
© Liturgical Publications Inc